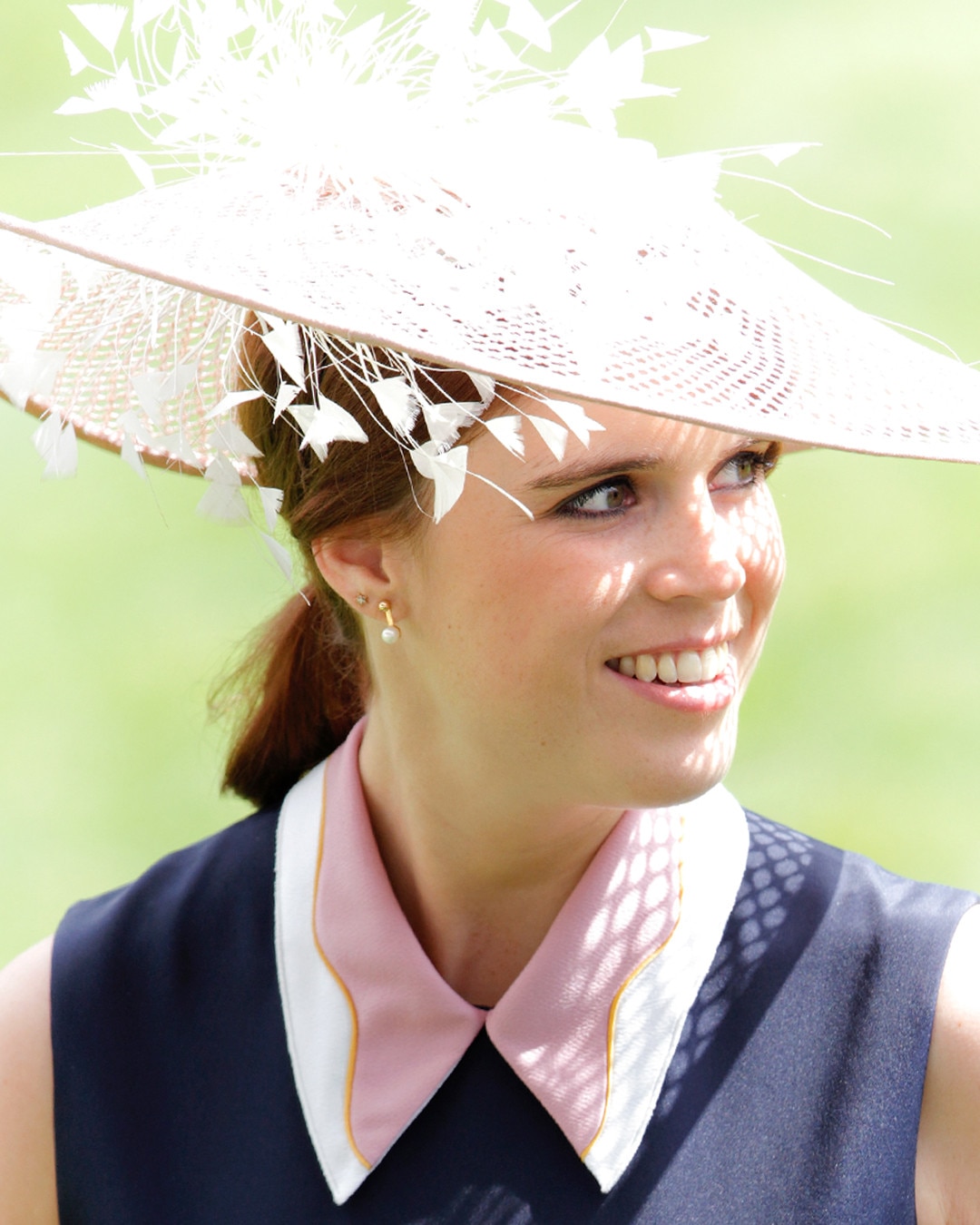 Princess Eugenie, who is ninth in line to the throne, became engaged to Jack in Nicaragua in January, and they announced their engagement through Buckingham Palace.
Prince George, five, will be one of two page boys, while his sister Princess Charlotte, three, will join Theodora, nicknamed Teddy, and four other bridesmaids.
Jack Brooksbank has asked his younger brother Thomas to be his Best Man at his Wedding to Princess Eugenie on Friday.
The Duke of York has shared a series of family photos on his official Twitter account, as the royal wedding approaches. Presented by Geico. First cousin to Princes Harry and William, Eugenie is one princess who doesn't rely exclusively on the family fortune.
It's the same venue where Prince Harry and Meghan Markle - now The Duke and Duchess of Sussex - tied the knot in May.
The wedding will feature several of Queen Elizabeth's other great-grandchildren: Savannah Phillips, 7, Isla Phillips, 6 and Mia Tindall, 4.
The Why: The annual flu shot
And while it seems like flu season is still a month or two away, some cases of the flu have already been reported in Minnesota. Traditionally, most people have gotten flu vaccinations at doctors' offices or government health centers.
Fergie has apparently also been informed that she must avoid three members of the royal family on the day: Prince Philip, Prince Charles and Princess Anne.
Prince George will be page boy with six-year-old Louis de Givenchy, who is the son of JP Morgan banking executive Olivier de Givenchy and his wife Zoe.
Like Meghan and Harry, the newlyweds will then undertake a short carriage procession through part of Windsor High Street.
The Queen's youngest grandchildren, 14-year-old Lady Louise Mountbatten-Windsor and 10-year-old Viscount Severn will be Special attendants.
According to Parker, Eugenie's ring wasn't meant to be a copy of Catherine's ring, which originally belonged to Princess Diana.
The news comes after it was revealed that Camilla Parker-Bowles would not be attending the wedding, as she had previously made plans to attend a school event on the day.