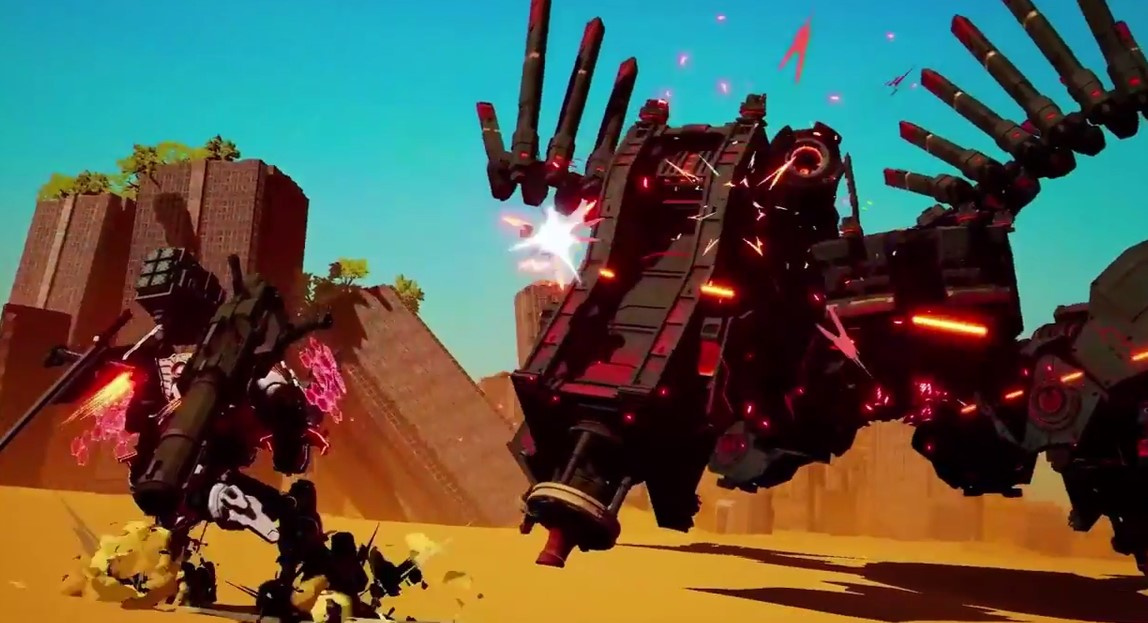 Darmon X Machina is coming to Nintendo Switch in 2019. A fast-paced mech action game by Marvelous, set to arrive this year on the Nintendo Switch. Players fly through the air, dodging bullets while shooting enemies both big and large in a highly stylized world. One of its designers is Kenichiro Tsukuda, who worked on another mech series, Armored Core, at From Software.
The new video game is clearly of a mecha genre with some inspiration from popular mecha game franchise Armored Core.
The game is now in development stages by Marvelous First Studio using the Unreal Engine 4. Soulcalibur composer Junichi Nakatsuru is doing the music alongside Rio Hamamoto from Tekken.
Huh? China stumped by Ivanka Trump's 'Chinese proverb'
However, in true Trump family fashion, Ivanka Trump tried to brush off all criticism, going as far as making up a proverb. In 2013 she posted on Twitter: "Choose a job you love, and you will never have to work a day in your life".
Nintendo's E3 2018 Direct is underway, and they've already scratched that mech itch we know you have.
What could usually be discarded as lofty PR wording, does sound very realistic this time though, seeing the very promising pedigree of creative talent.
What do you make of Daemon X Machina?