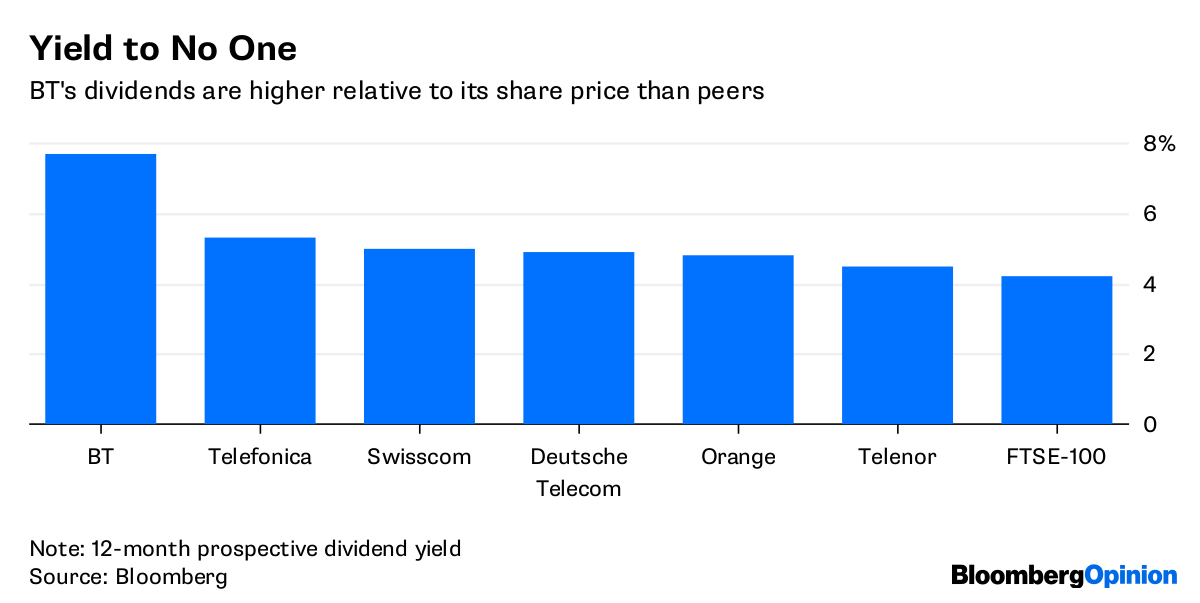 Gavin Patterson will step down as chief executive of BT Group (BT), in response to board and shareholder pressure for new leadership at the telecom and media business.
Patterson, who led the British group for five years, would remain in his post until a successor is chosen later this year.
'Faith in the strategy implemented has been waning, with big money spent on premiership football rights, buying back into mobile, a bulging pension deficit and an increasingly attractive dividend yield that has merely begged questions about its sustainability, ' said Mike van Dulken, head of research at Accendo Markets.
BT chairman Jan du Plessis said that while the board was generally supportive of the new strategy set out by Patterson and his team in May, given the reaction to it, both he and Patterson had now agreed only a leadership change could actually deliver on these plans.
Under Patterson's tenure, BT has also faced a record £42m fine from Ofcom for a "serious breach" of the rules governing the provision of Ethernet services to other telecoms companies.
Patterson added: "It's been an honour to lead BT since 2013 and serve as a member of the board for the last ten years".
New 'Star Wars' game titled 'Jedi Fallen Order' is coming in 2019
Do the ideas behind Respawn's Star Wars game sound exciting to you? Video game stories from other sites on the web. Not that this week hasn't been full of leaks and announcements already.
The company has been dealing with the aftermath of an accounting scandal at its Italian division, which resulted in a £530 million write-down and a major fall in its share price a year ago. It was also badly damaged by an accounting scandal in its Italian arm a year ago. However, it's been a different story over the last two years.
BT's shares jumped 1.8% to 206.6p in early trading, in response to the news.
Mr Patterson will stay in his role until that time.
This culminated in the May 2018 announcement that BT is to cut 13,000 jobs on top of a previously announced 4,000, as well as shutting down its City of London headquarters and embarking on a massive shake-up of its operating model.
But the subsequent decline in the share price showed investors were not on side. Throughout that time I've been immensely proud of what we've achieved, in particular the transformation of the business in recent years with the launch of BT Sport, the purchase and integration of EE, and the agreement to create greater independence for Openreach.