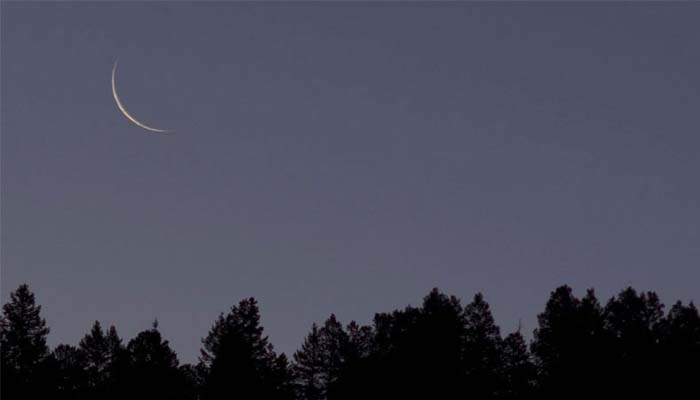 The announcement was made by Chairman of the Central Ruet-e-Hilal Committee Mufti Munibur Rehman after chairing a meeting at the Pakistan Meteorological Department Complex, Karachi on Wednesday evening.
Meetings of the zonal committees were also held in provincial capitals.
Addressing a press conference, Mufti Munib-ur-Rehman said that testimonies declaring that the moon was sighted have been received from Upper Dir, Buner, Nathia Gali, Quetta and Abbottabad.
The crescent for the holy month of Ramazan is sighted and the month of fasting will commence from Thursday, May 17 in Pakistan, ARY News reported.
Evidence of moon sighting is collected from across the country through regional Ruet-e-Hial Committees.
Merkel: Germany Remains Committed To Iran Nuclear Deal
The Iranian nuclear agreement is not ideal, but it is wrong to abandon the deal now, German Chancellor Angela Merkel said.
Along with India moon marking the beginning of the holy month of Ramazan has been sighted in Pakistan too. However, the moon would be around 26 hours old at that time.
Earlier, Ruet-e-Hilal Research Council (RHRC) had predicted that the holy month of Ramazan was expected to begin from Thursday.
Ramadan will also start from 17 May in the United Arab Emirates, Saudi Arabia, Japan, Australia, Malaysia, Singapore, Brunei, Oman, Indonesia, and several other countries.
Ramazan is a holy month for the world's almost 1.5 billion Muslims, many of whom practise the ritual of dawn-to-dusk fasting and prayers.