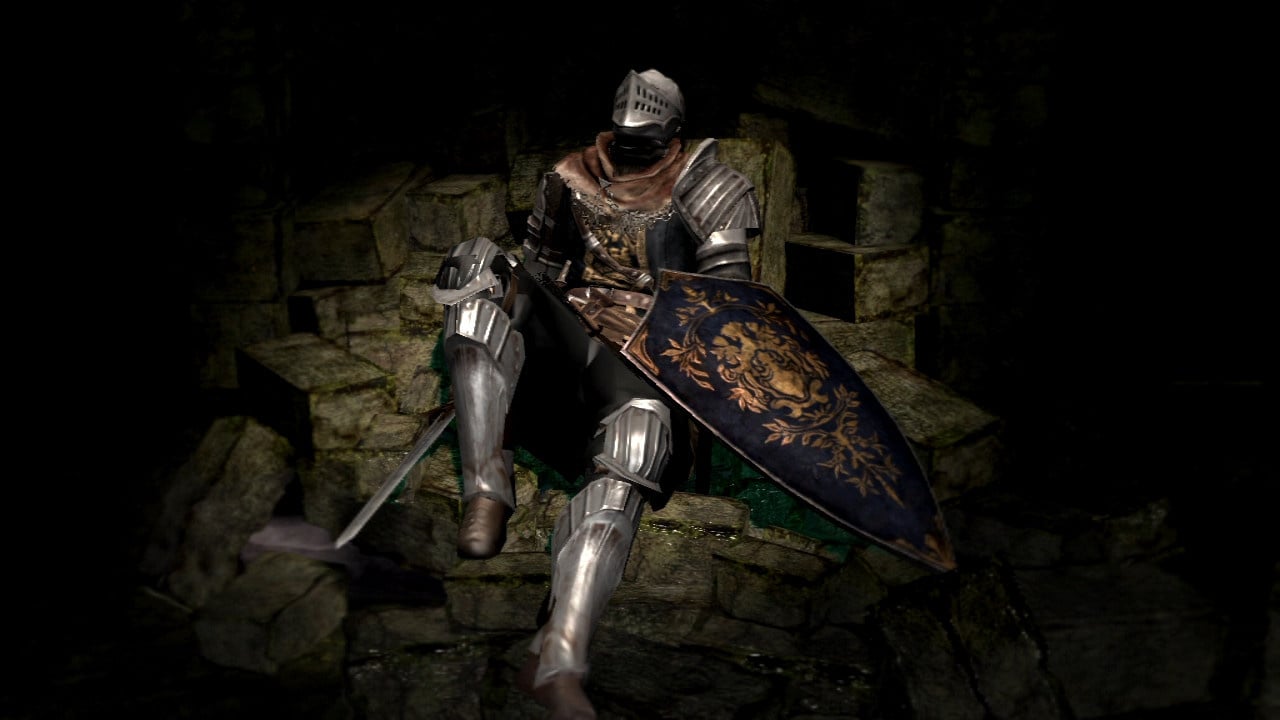 BANDAI NAMCO Entertainment previously announced the release date of DARK SOULS™: REMASTERED for the 25 May on all platforms. The Switch version and the Solaire amiibo have unfortunately been bumped from the original May 25th, 2018 release date to a more nebulous "later this summer".
Bandai Namco this morning dropped off a bit of bad news for Nintendo Switch owners counting the days until Dark Souls: Remastered launches.
If you were looking forward to taking Dark Souls: Remastered with you everywhere you go this May, unfortunately that's going to have to wait.
In Germany discovered a stash of treasure of the Vikings
This is because of his impeccable communication skills which helped him unite modern-day Norway, Germany, Sweden and Denmark. They have found almost 600 silver coins, more than 100 of which come from King Bluetooth's era.
The PC, PS4 and Xbox One versions remain on track for release next month. If the Nintendo Switch version of the game was seeing poor performance in certain end-game areas, we'd rather have those issues addressed before launch, instead of suffering through and waiting for a patch.
The Dark Souls Twitter account goes on to say that "Rest assured, this time will ultimately be used to improve your journey to Lordran".