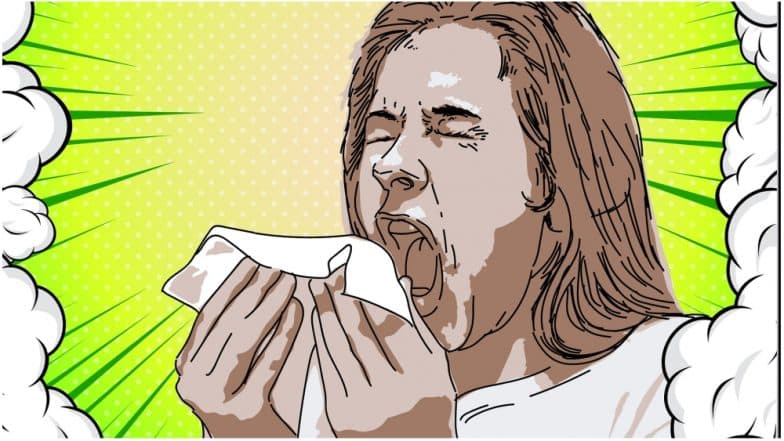 "We have set an aim to eradicate TB from India five years ahead by 2025", PM Modi said.
Citing the examples of Mission Indradhanush and Swachh Bharat, the Prime Minister said that immunization and sanitation coverage has increased drastically in the last four years, therefore a right approach is needed to achieve the targets. Keeping in mind the global target our government will try to end TB from India ahead by 2025.
Advancing India's TB elimination goal by five years ahead of the global target, Prime Minister Narendra Modi on Tuesday said, "India is determined to address the challenge of TB in mission mode".
He also said that the government has established India TB Research Consortium to strengthen vaccines, medicines, diagnosis and implementation, and as the states have a key role to play in this regard, he has personally written to all Chief Ministers to join in the campaign. He added that expert TB physicians and workers can make a great positive impact in this campaign. Despite being curable, TB remains the leading cause of death from an infectious disease and the leading killer of people with HIV.
"The rate of immunisation rose to 6 per cent in the last 3-and-half years and we will achieve 90 per cent immunisation coverage by next year", the PM said.
Leaders from across the globe have converged in the national capital for the summit, hosted by the Union Ministry of Health along with the WHO and the Stop TB Partnership.
'Moderate' spring hiring expected in Cornwall: Manpower
The second-quarter hiring projection is the lowest among the four North Carolina metropolitan statistical areas surveyed. Net employment is determined by subtracting those who expect to reduce staff from those who plan to increase it.
He said TB mainly affected the poorest of the poor and every step taken towards the elimination of this disease was a step towards improving the lives of the poor.
More than 10 million people around the world get sick every year with tuberculosis, and 40 percent of them fail to be diagnosed, treated or reported by health systems.
"We have had a long journey in eradicating TB and have not been totally successful n wiping out the disease so a change in approach was required, " he said. In September, heads of state have a unique opportunity to raise their game and decisively shift the trajectory of the disease with the United Nations General Assembly High-Level Meeting on TB.
Urging the Health and Family Welfare Ministry to increase the research work being done in ayurveda for finding cure for tuberculosis, he said: "India will supoport all countries needing first line drugs, commodities and technical support to fight TB".
The health ministers of a number of countries including Indonesia, Bangladesh, South Africa, Nigeria, Mozambique, Zimbabwe, Kazakhstan, Peru and Brazil have also taken part in the summit.