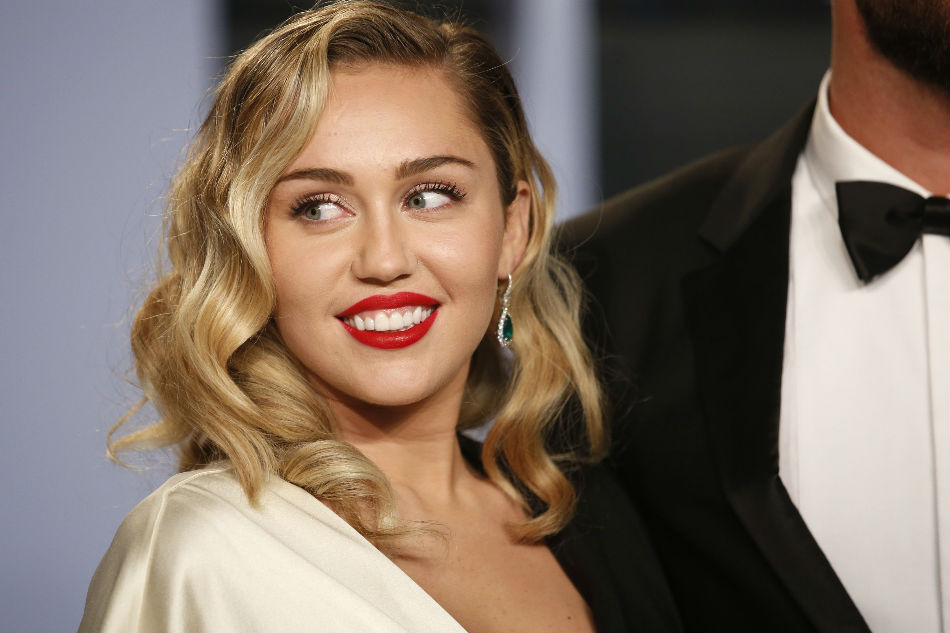 Miley Cyrus is in a bit of a legal jam.
Jamaican dancehall artist Michael May, aka Flourgon, claims the pop star's 2013 hit We Can't Stop was heavily inspired by his song We Run Things, which was released in 1988.
Compare Cyrus' We Can't Stop above to Flourgon's We Run Things below.
He also insisted that around 50 per cent of We Can't Stop came from him, with him accusing Cyrus and her label RCA Records of "misappropriating his material". They specifically point to similarities between Cyrus's refrain of "We run things / Things don't run we" and May's lyrics: "We run things / Things no run we".
Sea of Thieves The Quest
To enter the competition, visit xbox .com/thebananaquest for more details on contest rules, how to play and to register your crew. While we wouldn't try eating one of these golden bananas, we're pretty sure £80,000 would make for a good real-life health boost.
"We Run Things" reached number one in Jamaica and May says it has been "a favourite for lovers of reggae music worldwide" since.
The complaint reportedly said that Cyrus's song "owes the basis of its chart-topping popularity to and its highly-lucrative success to plaintiff May's protected, unique, creative and original content". Things no run we", which she sings as "We run things.
May said he sought to protect his work a year ago with the U.S. Copyright Office, and in November won "formal copyright protection" for all musical arrangements in "We Run Things".
The lawsuit was filed with the U.S. District Court in Manhattan and is attempting to halt sales and further public performances of the song, with lawyers describing the suit as a $300 million case. The two songs weren't that similar musically, but Thicke had taken inspiration from Gaye, and that was apparently enough for the jury.