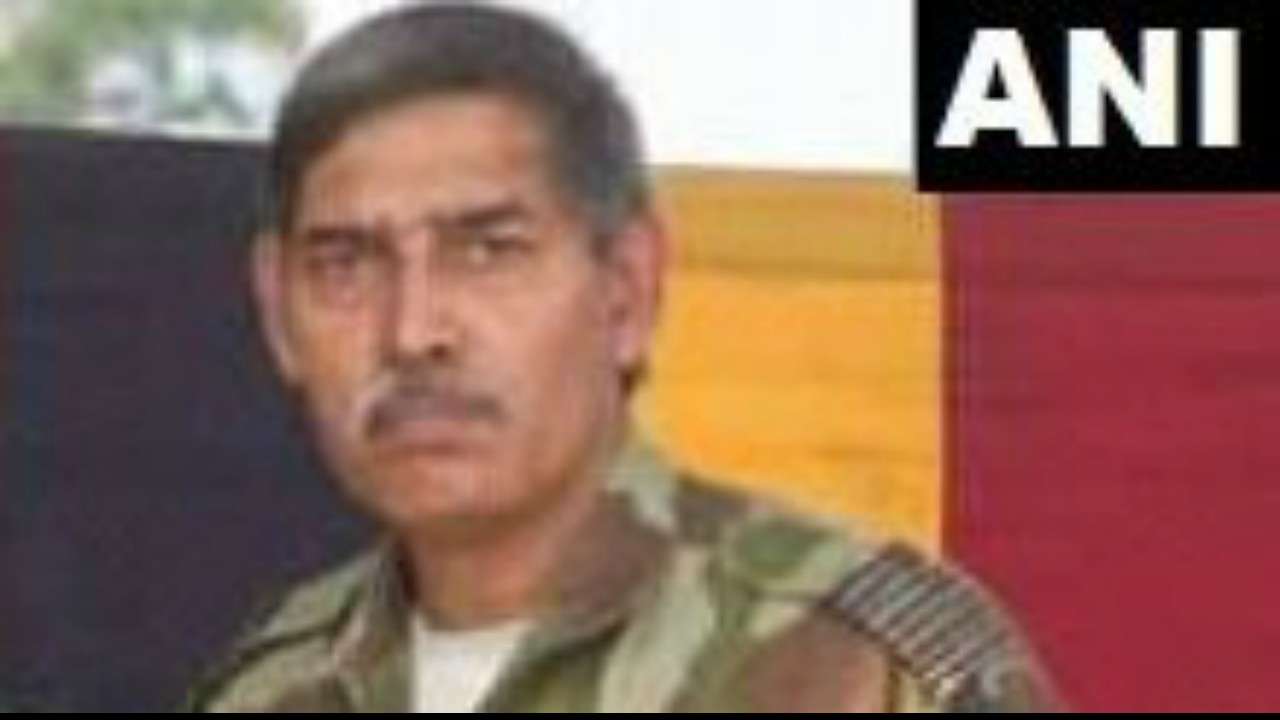 A senior IAF officer has been arrested on charges of espionage by Delhi Police.
Arun Marwaha, 51, was produced before a court on Thursday that sent him to police custody for five days.
Reports claimed that during the course of IAF's investigation, it was revealed that Marwaha was enticed by two Pakistani social media accounts, being operated with the pseudo names of Mahima Patel and Kiran Randhawa. Marwaha allegedly involved in seductive conversations with the agents masked as models.
The ISI agents had made fake profiles as women on Facebook and befriended the officer there.
"They chatted regularly on WhatsApp. and also allegedly exchanged intimate messages". There is no evidence of any monetary exchange between the ISI operative and the Air Force officer and the documents shared mostly contain training and combat-related air exercises like Gagan Shakti.
Why acne risk goes beyond the dermatological symptoms
In other words: Acne doesn't cause depression, but acne and depression might be caused by the same underlying issue. Either way, it's wise to become more aware of the various factors affecting our health, be it mental or physical.
Sleuths of Air Force Intelligence Wing was keeping a track on Marwaha's activities after they received a secret input that some sensitive documents were leaked to the illegal persons. He is booked under Section 3 and 5 of Officials Secrets Act.
Deputy Commissioner of Police (Special Cell) Pramod Kushwaha confirmed the arrest.
India Today reported that the official was detained by the IAF on January 31, and was handed over to police on Thursday after he was found guilty by an inquiry.
The police are now also trying to identify the Pakistani handlers and will also investigate if Marwaha had other accomplices.
As per the complaint filed against Marwah by the Air Force, he was caught by the counterintelligence wing after he was found carrying a high-end phone at the headquarters, which are banned there. His phone and laptop have been confiscated.