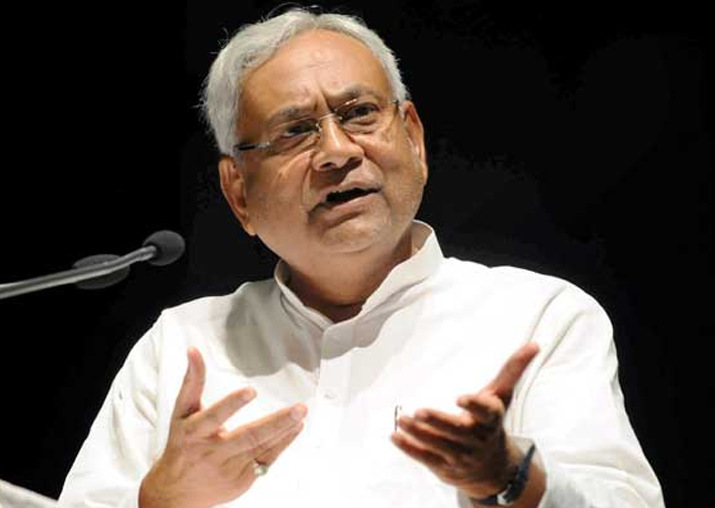 According to some accounts, stones were thrown by residents of a Dalit locality in Nandan village who wanted Kumar to visit their homes to see for himself the lack of amenities there.
Upset over lack of development, a group of villagers on Friday stoned Bihar Chief Minister Nitish Kumar's convoy in Buxar district, injuring almost a dozen security personnel, an official said.
Nitish Kumar is now on a statewide tour called "Vikas Samiksha Yatra" from December 12 to ascertain the development situation in the state.
The villagers were angry over the non-availability of basic amenities and alleged that no work had been done under the seven resolves for governance launched by the government in 2015 that promised piped drinking water, pucca internal roads, drains, among others, to alleviate their terrible living conditions.
However, the chief minister's cavalcade moved ahead without paying heed to their demand.
Rafael Nadal downs Dominic Thiem in surprise exhibition match
The big features of the women's draw is that the top seed and world No.1, Simona Halep still hasn't won a Grand Slam title. It was Nadal's fifth tiebreak in three days at the venue, after he headlined the Tiebreak Tens event on Wednesday night.
Police personnel resorted to mild lathicharge to disperse the squatters.
The news agency said that Kumar's security personnel suffered injuries in the incident.
However, a district police official denied the vehicles were attacked or damaged.
The accompanying officials had a hard time in escorting the chief minister to safety.
Police said the incident took place when Nitish was returning from Nandar village of Buxar.